Universities
As a teacher, you want to equip students for practical work and enable them to develop digitally energy systems with a future. As a recognized and globally widely used simulation tool, Polysun is ideally suited for this purpose. A comprehensive database of market-standard components and tested energy system templates make it easy for students to get started – from the first simple exercises to challenging research questions. The effective design and sizing of energy systems for buildings and districts is tested and researched with Polysun. Knowledge is acquired and internalized in a playful way. Find out more.
Practical teaching of content for digital energy system simulation
Vela Solaris was founded as a spin-off of the renowned University of Applied Sciences in Rapperswil (Switzerland) and still has strong roots in science and research today.
Universities value our high level of expertise and the uncomplicated support we provide to lecturers and students in the use of Polysun and in the craft of energy system simulation.
By collaborating on real university research projects, Polysun always keeps its finger on the pulse of the latest innovations from the research departments. At the same time, Vela Solaris, as a partner, bridges the gap between research and the market: the latest energy components are always available to researchers in the Polysun library, enabling them to investigate innovative energy concepts.
Students are already learning how to use simulation software used by renowned companies in their target market. In this way they are optimally prepared for later career entry.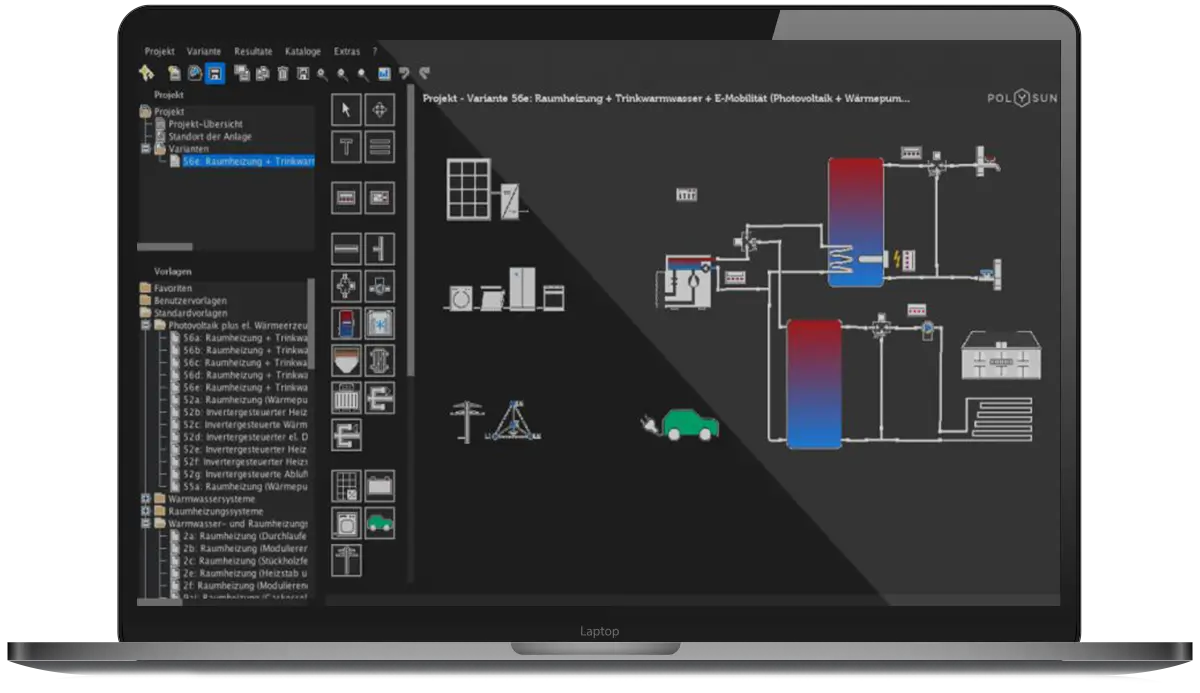 Versatile and easy to use
Energy systems using power-to-heat, district heating, PVT, ice storage or fuel cells – Polysun sets no limits to the creativity of researchers and students. And the high-precision simulation ensures reliable results.
find out more
Lucerne University of Applied Sciences and Arts
The Lucerne University of Applied Sciences and Arts – Engineering & Architecture – has been teaching and conducting research for over 60 years. In a course of study in building services engineering that is unique in Switzerland, students learn to implement intelligent and environmentally friendly heating, ventilation, air conditioning and electrical systems, while the mechanical engineering course teaches the basis for developing new technologies. The Polysun software is used to internalise their theoretical knowledge and successfully apply it in practice.
Technical University of Dresden
The Chair of Building Energy Systems and Heat Supply is dedicated to current research questions concerning the energy and heat supply of buildings, neighbourhoods, and communities. The entire taught range of the technologies can be simulated in a practice-oriented manner using Polysun software. This is very well received by the students.
Dalarna University
For more than 30 years, the Solar Energy Research Center (SERC) at Dalarna University has stood for outstanding research and training in the field of solar technology. With the Polysun software, prospective engineers find easy access to practical questions and enthusiastically explore the possibilities of using renewable energy systems.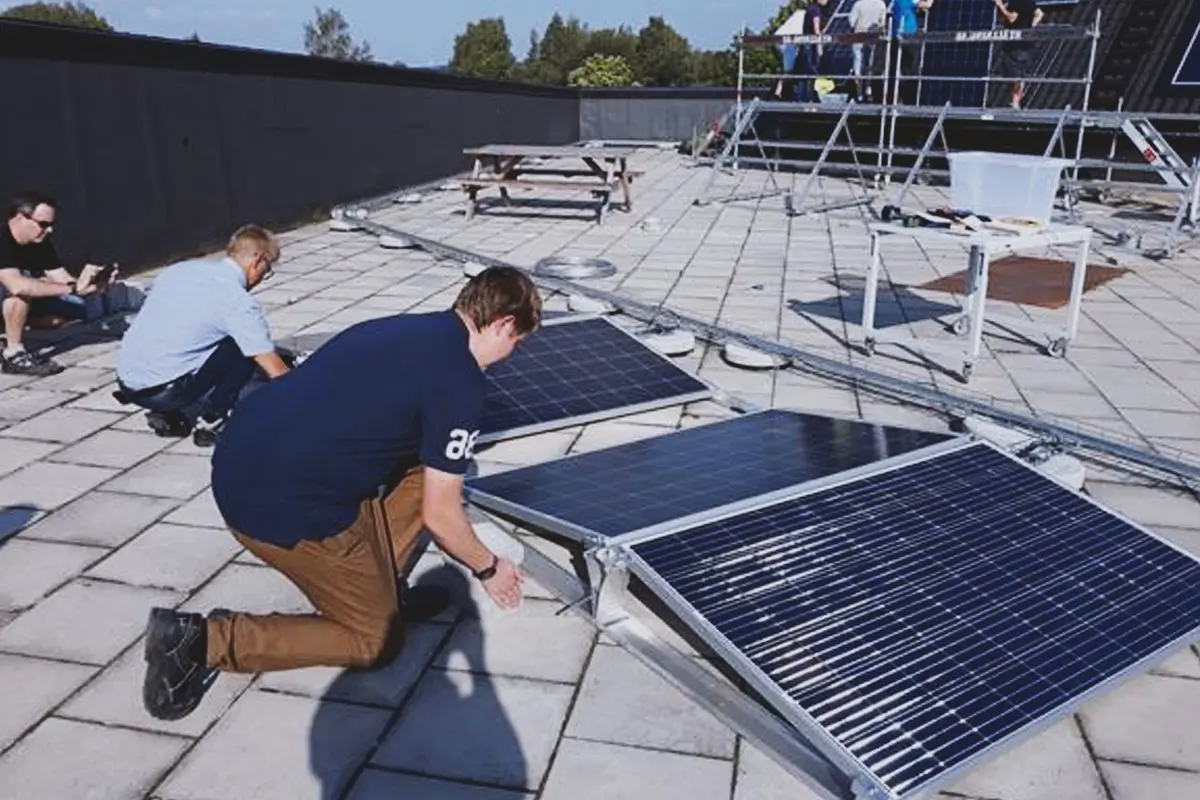 Previous
Next
TRY POLYSUN FOR FREE!
See for yourself what Polysun can do for you. Write to us or give us a call and let us show you the software in a free screen-sharing session.
Book appointments