TESVOLT Project planner:
Quick and easy from technical design to order!
pictures: ©TESVOLT
TESVOLT partners can use the project planner to design battery and EMS systems from the battery storage system provider online and order them right away. The TESVOLT Project Planner is based on the Polysun API for system configuration.
TESVOLT AG, based in Lutherstadt Wittenberg, Germany, is a manufacturer specializing in battery storage for commercial and industrial applications. "Bringing affordable, clean energy to every corner of the world – that's our goal. Even to places where people don't have access to the power grid." With its mission to create affordable energy solutions, TESVOLT offers important advantages, especially in the current market environment. For example, investing in battery storage is particularly worthwhile for companies with a solar or wind energy system, as it allows them to increase the proportion of electricity consumed from their own systems and thus become largely independent of rising electricity prices. The expensive load peaks can also be capped by appropriately smart control of battery charging and discharging.

TESVOLT focuses on digital processes and offers an online planning tool for partners:
TESVOLT has relied on digital channels for marketing its storage solutions right from the start. This is also in line with the company's agile mindset.
Since the beginning of 2022, TESVOLT partners have been able to use the project planner to configure storage solutions online in six steps, select the appropriate storage, create a list of materials, and trigger an order.
Today, a rapidly growing number of orders are processed digitally. Currently, the digitally processed share is around 90% of all orders placed.
Storage system is configured based on the Polysun API:
TESVOLT evaluated various possibilities to carry out the storage design digitally and as automatically as possible on the basis of the project specifications. With the simulation software Polysun, a field-proven simulation software was available, which could also be flexibly integrated into the TESVOLT solution via an API interface. In a joint project team consisting of employees from TESVOLT, Vela Solaris and the web design partner Nagarro, the TESVOLT project planner was developed step-by-step in a very short time. For this purpose, various system templates were defined in Polysun, which depict TESVOLT's storage solutions in combination with photovoltaics over the entire year and simulate the energy flows in detail. Various use cases with the corresponding control logic were mapped as EMS in Polysun, e.g. self-consumption optimization, peak load capping or multi-use. The project-specific data, such as consumption, location and PV system, parameterize the Polysun templates and provide meaningful simulation results, which are used for the selection of the optimal battery storage as well as for the generation of the result report.
Intuitive solution for TESVOLT partners
The TESVOLT project planner supports the user in configuring the storage system by providing planning aids and showing the added value of the selected solution at a glance. Thus, the most important key figures on self-consumption quota, degree of self-sufficiency, saved electricity costs and CO2 reduction are shown. In addition, the interaction of battery, PV and consumption is also visually displayed as a daily, weekly or annual progression. The solution is now being continuously optimized and further developed in an agile project setup.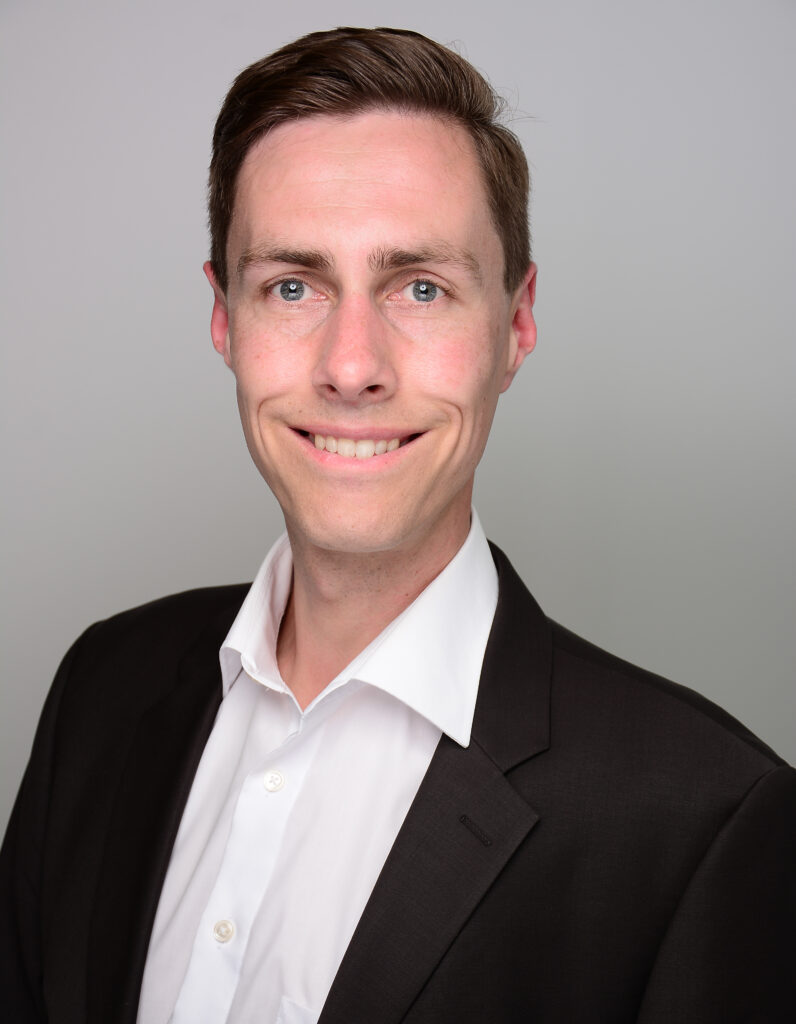 Gerd Schandert
TESVOLT AG
"Digital processes and corresponding future-oriented planning tools have absolute priority for TESVOLT. The TESVOLT Project Planner has been very well received by our partners in a very short time. This motivates us to further optimize the solution on an ongoing basis. We appreciate the cooperative partnership with Vela Solaris and the meaningful results of the Polysun simulation software. Our digitization strategy is optimally supported by this."
Previous
Next
Key aspects:
Energy system components for simulation

battery storage
EMS
photovoltaics
Services provided by Vela Solaris

Provistion of simulation model based on Polysun API. Simulative mapping of TESVOLT storage solutions and EMS systems
Best-in-class project planner for TESVOLT partners. Great time savings in the sales, planning and ordering process.
Galery