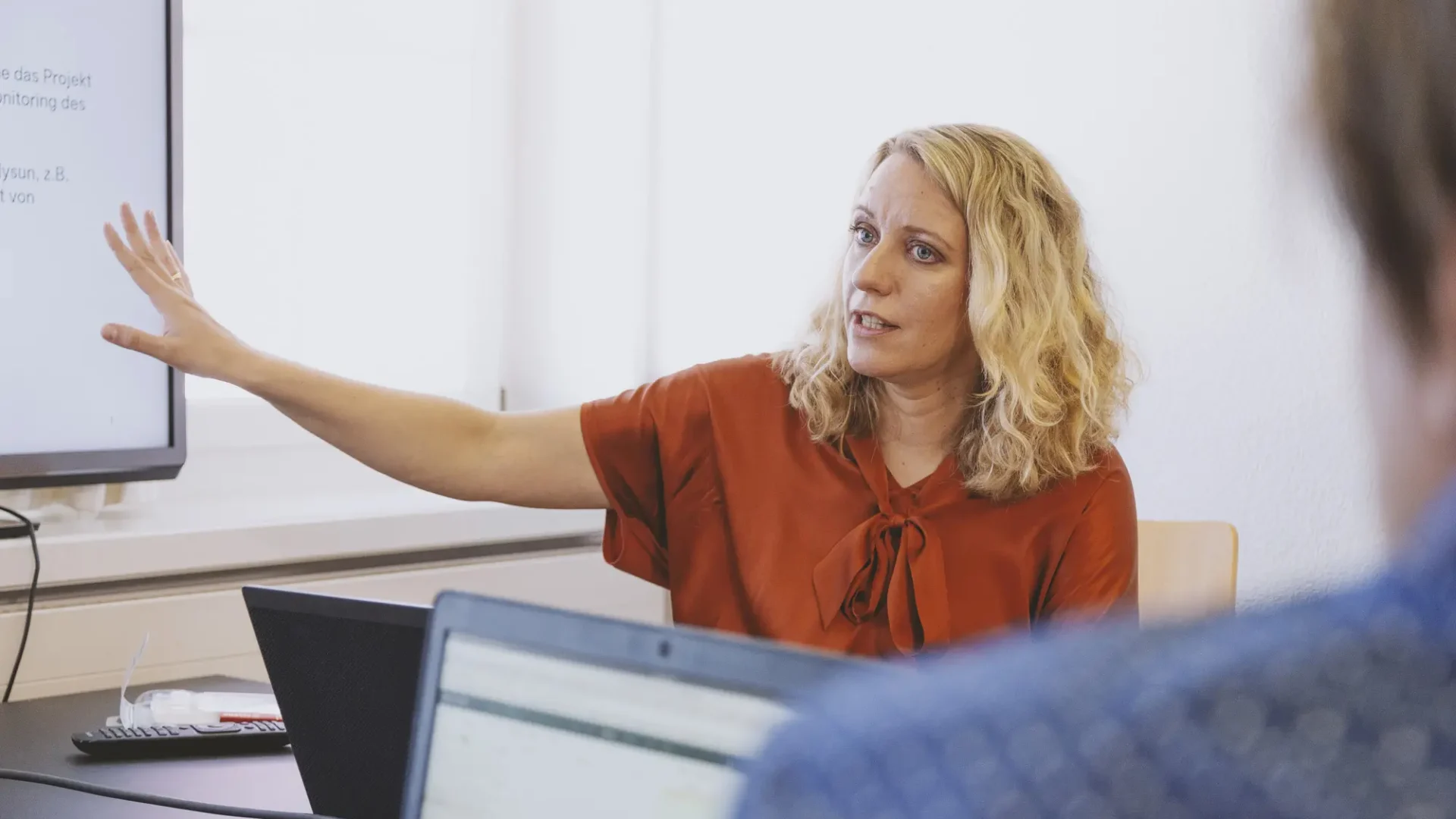 About us
Vela Solaris accelerates the development of intelligent energy systems.
Vela Solaris accelerates the development of efficient energy concepts. With our Polysun software and services we enable digital simulation of energy systems, thus enabling targeted optimization of projects.
The Polysun software goes back to simulation models and programs developed by Martin Zogg as early as 1975 and was further developed by the renowned Institute for Solar Technology (SPF) at the University of Applied Sciences Rapperswil (Switzerland) from 1992. Since then we have continuously refined the simulation of energy systems and expanded it to include new energy production technologies.
We take care of our customers' concerns with passion and great expertise. Today, more than 1,000 recognized engineering companies, manufacturers and distributors of energy system components, energy service providers and universities rely on our software solutions and services worldwide.
Our daily work is characterized by the pursuit of a better solution, close communication with our customers and the commitment to accelerate the development of efficient, holistic energy systems.
Thirst for knowledge
Curiosity and the pursuit of a better solution are our driving force. Expertise and scientific exchange form the basis. The combination of all of this enables us to develop digital innovations that advance our services and thus our customers.
Proximity
We cultivate an open, mutually beneficial communication – whether as a team, with companies and universities or with the users of our products. Only in this way we can succeed in translating the needs of the market into inspiring products and services and act as an accessible, trustworthy partner.
Responsibility
The way to a clean future is through the use of renewable energies. We feel responsible for making a contribution and want to accelerate the development of efficient, holistic energy concepts – by providing the best overall solutions based on state-of-the-art technology.
Would you like to joint the team? Check out our job openings: Link
Shape the future of energy systems with us
We are an innovative company that combines and networks outstanding expertise in the field of digital energy system simulation. As a team we work together in a collegial way and are proud of our successes.
We are always looking for talent in software development, sales and services. We look forward to hearing from you!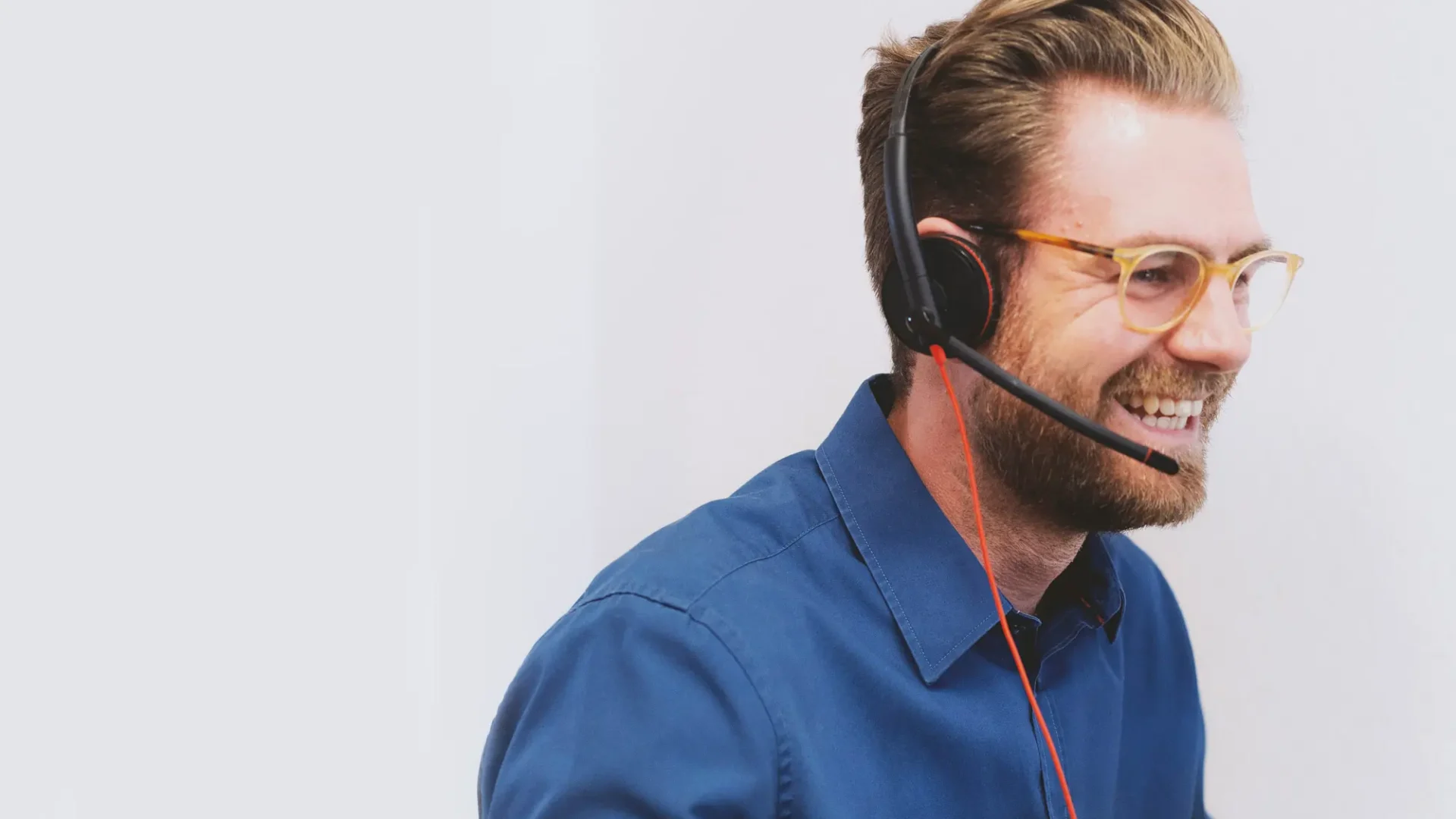 GET IN TOUCH WITH US!
We are happy to answer all your questions about our services and our software. Contact us now!
Get in touch