Welcome Michael!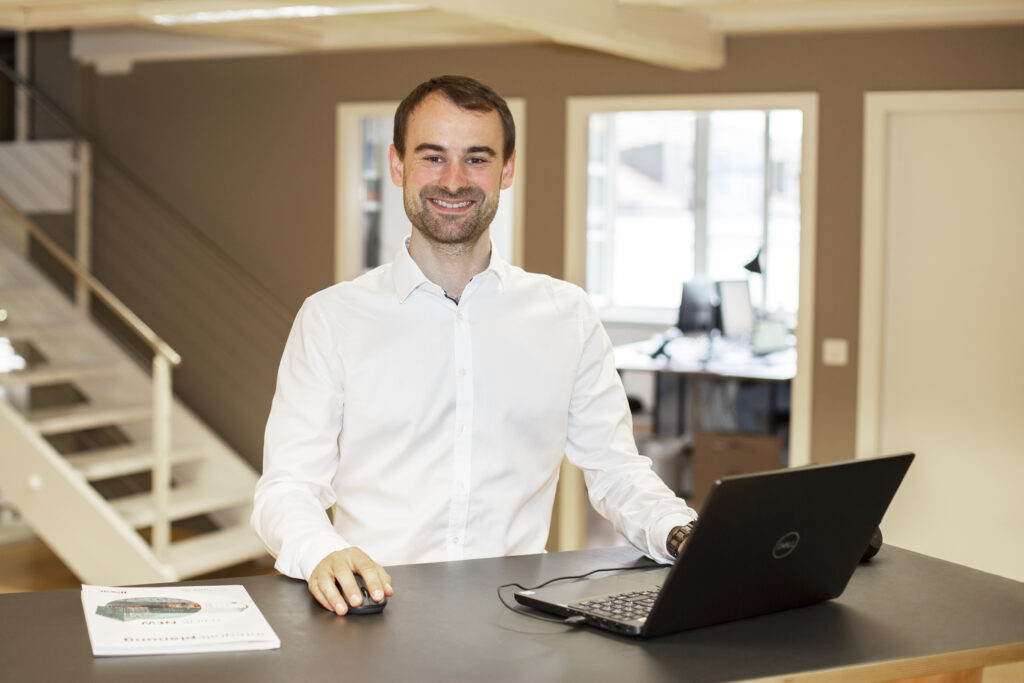 Since the beginning of the year Michael Hönes strengthens the team. It's time to introduce him:
A team member with a wide range of skills!
Michael holds both a Master in Business Administration CDI Collège des Ingénieurs GmbH, Munich and a double Master from the European Institute of Innovation and Technology (EIT) in Energy Innovation and in Energy Engineering and Management. He combined his studies with stays in Turin, Paris, Munich, Stockholm and Lisbon. So communicating in different languages is no problem for Michael.
In addition to his studies, Michael has deepened research questions in the field of renewable energy and digitalization as a research assistant at the IPA – Fraunhofer Gesellschaft and the University of Stuttgart and completed internships at HELLA with a focus on corporate strategy and Daimler with a focus on electromobility.
Steep start at Vela Solaris.
At Vela Solaris, Michael has taken on and expanded responsibility from the very beginning. Today, he is responsible for customer support and, together with his teammates, ensures that technical and professional questions regarding the simulation of energy systems with the Polysun software are answered quickly and competently. The further development of the support processes always with a view to customer satisfaction and efficiency is also one of his tasks. In addition, he leads ambitious digitalization projects based on the Polysun API at the customer interface. Last but not least, he bundles customer feedback for the attention of the software development team and assumes product responsibility for Polysun SPT.
How is Michael doing with these versatile tasks? Time to ask him a few questions.
Three questions for Michael:
What was the deciding factor for you to come to Vela Solaris?
It was a great opportunity for me to be able to participate in the simulation of energy systems in the building sector. Finally, I was completely convinced by the warm welcome I received from my colleagues during the last job interview.
What do you appreciate about your work at Vela Solaris?
I really appreciate the great transparency in the company – it makes me happy and motivates me to know at an early stage where the company is heading and how our products and services are developing.
Vela Solaris allows each employee to play to their strengths. It's a great feeling to always be assigned where I can help the company the most.
Did we forget to mention something about you?
In the past, I would never have believed that I would move to Switzerland. Now it makes me very happy to be so well received here at Vela Solaris and to live so close to the mountains. For me, seizing opportunities, even the obvious ones, is the best way to personal success!