Comprehensive
Polysun API is used as a platform for the simulation, validation and evaluation of building energy systems and can flexibly be put to use for numerous purposes.
Simple
Polysun API allows for the abstraction of complex energy systems in models with only a few necessary parameters having to be entered in order to give intelligent answers to complex questions.
Holistic
Polysun API enables an optional frontend development in co-operation with partners. User functionalities will be tailored individually to the client's needs and the use case.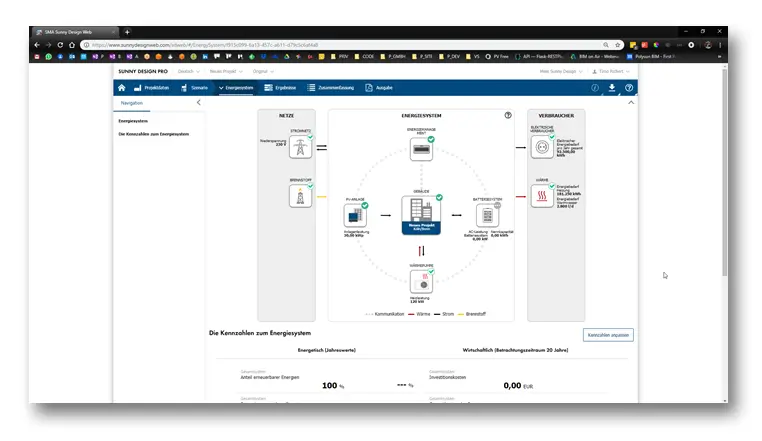 SMA
Sunny Design Pro
- Online tool for the dimensioning of energy systems for buildings
- Dimensioning- and sales-tool
- Polysun as design and simulation backend
(Photovoltaics + battery + e-mobility, co-generation of power and heat, consumption modelling)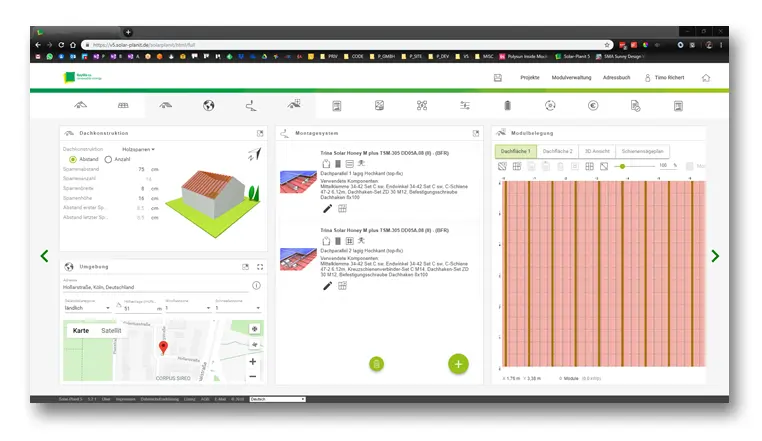 BayWa r.e.
Solar-Planit
- Online tool for the detailed planning of photovoltaic installations on roofs
- Sales tool for BayWa r.e. and its partners such as installers
- Polysun API for facility design and system simulation
Levasoft
Solar.Pro.Tool
- Online tool for the detailed planning of large photovoltaic installations on roofs
including the modelling of consumption (photovoltaics, batteries, heat pumps etc.)
- Sales and planning tool for Levasoft clients and their partners
- Polysun API for facility design and system simulation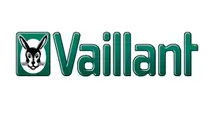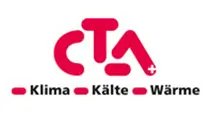 Testability – A testing environment for clients is available for their development purposes, with the production environment reserved for operation.
Multi-client capability – System components can be added and administered specific to the client's needs. Each client has his own data room.
Performance – Dedicated worker-instances can be offered as an option and be made available as the specific use case demands to cover high loads.
Monitoring – To ensure a high availability and performance, the API is monitored 24/7.
Versioning – New features and functionalities constantly expand the possibilities of the API, but are introduced strictly in new versions of the software, so as not to interfere with existing links.
Added value services – Above and beyond the system simulation, further services are offered (financial modelling, dimensioning of photovoltaic systems, translation of technical terms).