Unlimited Possibilities
Planning and optimizing innovative, comprehensive energy concepts for buildings and districts:
Sustainable progress for tomorrow's environment!
Polysun is the powerful software platform for the simulation-based planning, designing and optimizing of comprehensive energy systems for buildings and districts.
Making use of Polysun's flexibility, you will master the complexity of sector-coupled energy systems in no time, bringing you into a position to convincingly win over your customers.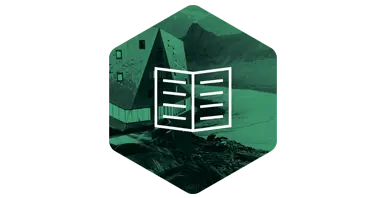 Your tool for the structured and collusive planning of energy systems for buildings and districts, ensuring their long-term, efficient operation.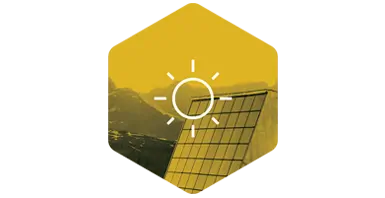 Polysun SPT allows you to quickly plan complete PV projects for roofs and green fields in detail. It comes with a 3D visualization and a simple yield forecast.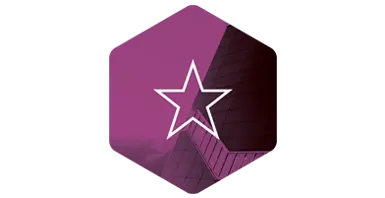 Use Polysun API for your own products, making use of our high-performance simulation platform.
«Polysun offers the flexibility and precision needed for demanding system simulations. »
Stefan Brändle, Amstein + Walthert AG, Zurich
If you design or analyze any given energy system, we can offer our consulting services to you using our Polysun software. We can give both technical and methodical advice in all phases of your project and both in direct co-operation with you as well as single-handedly should you not avail of the resources at the time.
To give you a head start when using our software products, a basic training webinar is offered free of charge, as are courses of different levels. Our courses are designed in a modular structure and are given by our knowledgeable staff both online and offline at changing locations.
Within the framework of your service subscription you will get our support through a wide range of channels when using Polysun.
We feel responsible for doing our bit for a clean future. Our software products facilitate the design and implementation of efficient, innovative and comprehensive energy systems. Together, we create the next steps leading to a future of sustainable energy.
We co-operate closely with universities and manufacturers. Together with our partners, we constantly work on the further improvement of our software solutions and update them several times a year. We work hard for good software – starting before the first line of code and until after the last one.
We don't just work in the "sustainable business". In our day-to-day-lives, we strive to use the resources available to us in a sustainable way as well. We prefer using public transport or non-motorized traffic for our transportation needs. Our electricity comes from renewable sources. Our brochures and business cards are printed without water and without chemicals or volatile organic compounds.