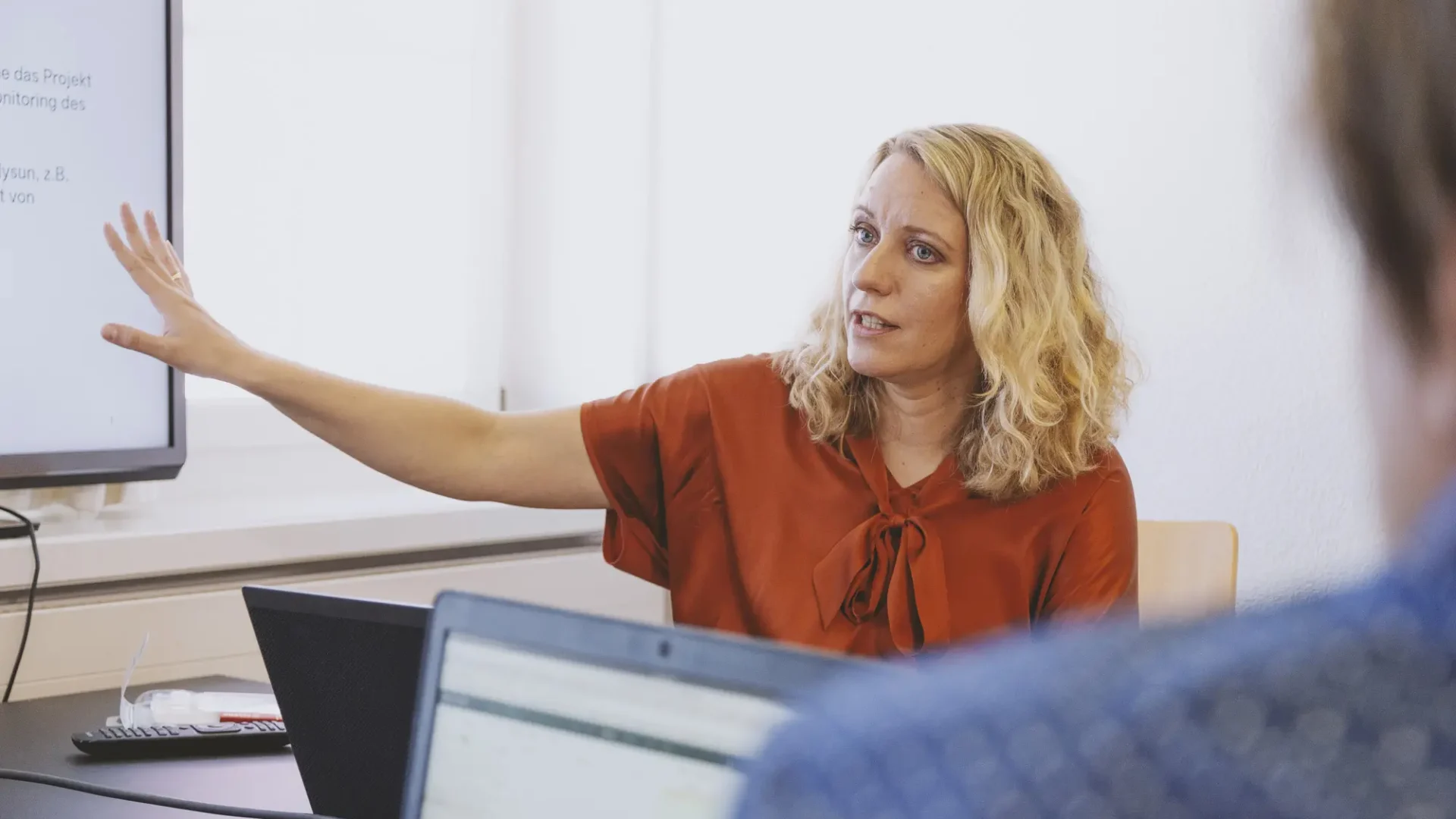 Questions & Answers
Frequently asked questions
Getting started
Report
How do I upload my company logo?
The PDF report displays the user address in the header. To this section you can also upload your company logo.
To upload your company logo in Polysun please go to «Options» -> «Settings» -> «Report»
Please upload your company logo (jpg-format – optimal size: 150x90px). The logo will now be displayed in the header of the report.
Update
How and why update Polysun?
n start-up, Polysun automatically checks for the availability of a new version. If an update is available, an appropriate message will be shown on screen.
To set the automatic update search function, click on «Options» and open «Settings». In «Display – After starting Polysun», select «Look for Updates». This is the default selection. To enable Polysun to check for updates, the software should be able to access the Internet (Firewall).
Go through the following easy steps to update Polysun manually:
After opening Polysun, click on «Options» and «Check for software updates» in the main menu
or
Close Polysun
In the Windows Start menu click on: Programs -> Polysun ->Polysun Updater
In the Updater, download and install the appropriate update by clicking on the «Continue» button
Completing this procedure, you will be able to take advantage of new features, templates and catalogue entries and rectify any errors. The respective changes are shown in the
Release Notes
The generation of PDF reports doesn't work anymore – what can I do?
In Polysun 5, the report-engine that is used to generate reports (PDF, Words, …) has been updated. The problem occurs if Polysun 5 was installed on top of an older Polysun version. To fix the problem, please uninstall Polysun and reinstall the newest Polysun version again.
Tip: Before installing the new version, please check in the program directory that all Polysun folders have been removed.
Components
Simulation