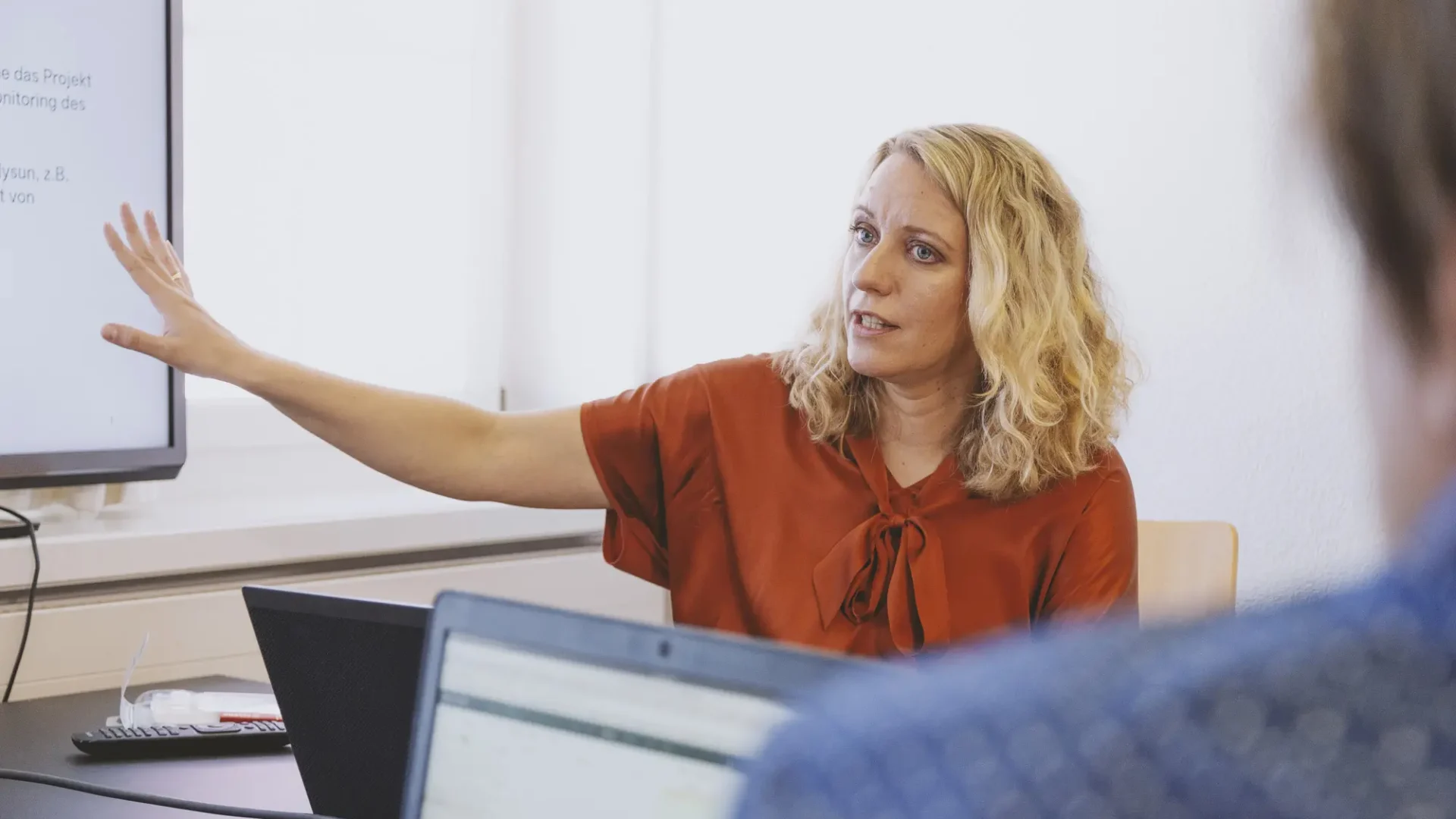 Questions & Answers
Frequently asked questions
Getting started
Report
How do I change the name in the report details?
In the PDF report, the user information is displayed in the title bar. This is composed of two entries:
Name of the Polysun license owner. This information can be changed in the user.ini file. Open the "user.ini" file in the Polysun data directory. The data directory is located here by default:
Windows: C:\Users\Public\Polysun
MacOS: /Users/<username>/Library/Application Support/Polysun
Linux: $HOME/.config/Polysun
Then find the lines with the entries "User.FirstName=" and "User.LastName=". After the equal sign you can enter the desired name. If you leave it blank, nothing will be displayed. For example, if you enter User.FirstName=Max and User.LastName=Mustermann, then Max Mustermann will be displayed.
Company name, phone number and e-mail: This information is entered in Polysun via "Options" -> "Settings" -> "Report". There, you can also upload the company logo, which will then appear in the header of the report.
How do I upload my company logo?
The PDF report displays the user address in the header. To this section you can also upload your company logo.
To upload your company logo in Polysun please go to «Options» -> «Settings» -> «Report»
Please upload your company logo (jpg-format – optimal size: 150x90px). The logo will now be displayed in the header of the report.
Update
How and why should I update Polysun?
When Polysun is started, it checks whether a newer version is available. For Polysun to check whether an update is available, Polysun must have access to the Internet. If an update is available, a corresponding pop-up is displayed. If you do not want to perform the update, you can close the pop-up window. After that, Polysun will open normally.
To control the frequency of the automatic update search, you can click on "Options" and open "Settings". The function is located under "Check for software updates".
If needed, you can use the following steps to manually update Polysun to the latest version:
In this way, you will benefit from new features, templates, catalog entries and bug fixes. In the release notes you can see the respective changes.
Components
Simulation